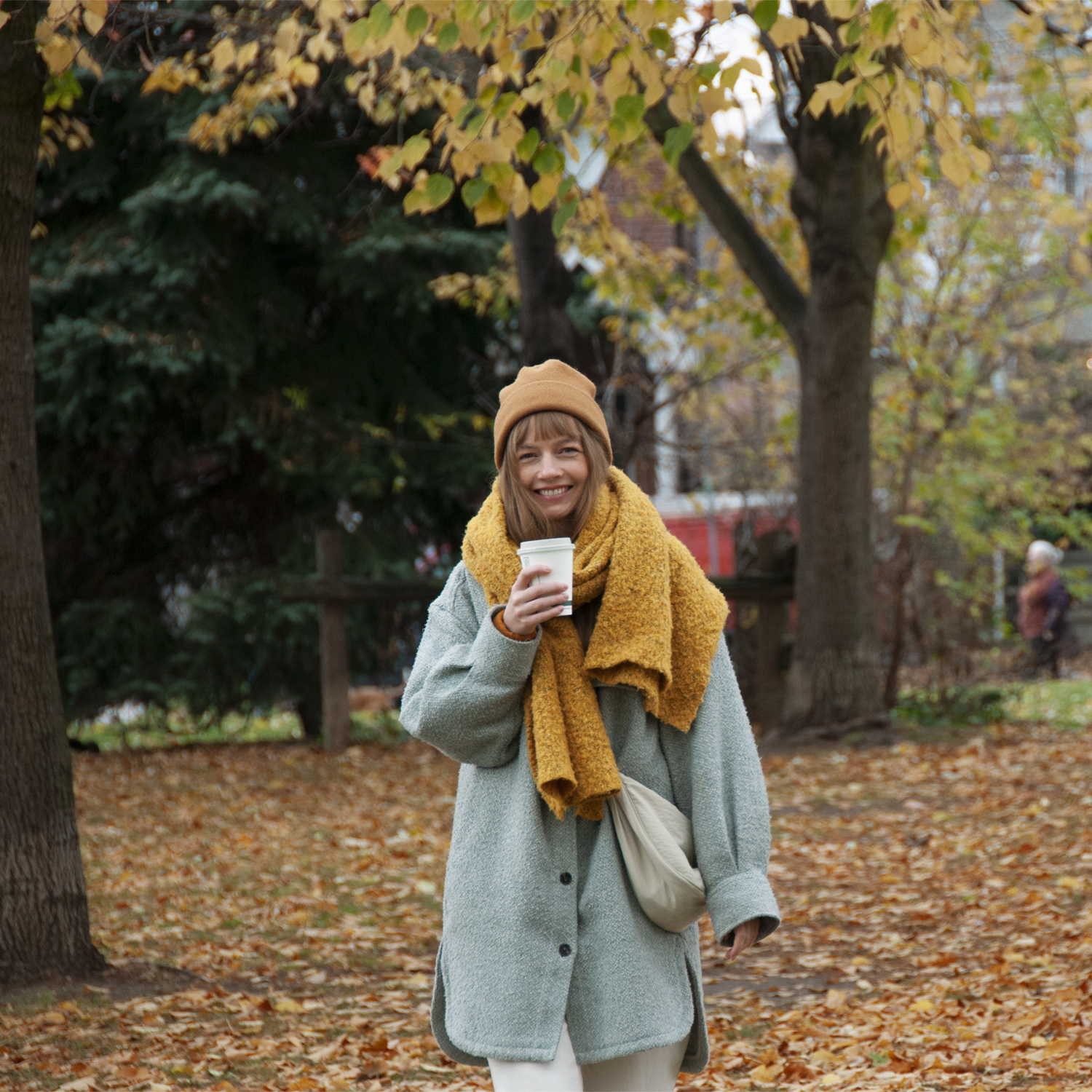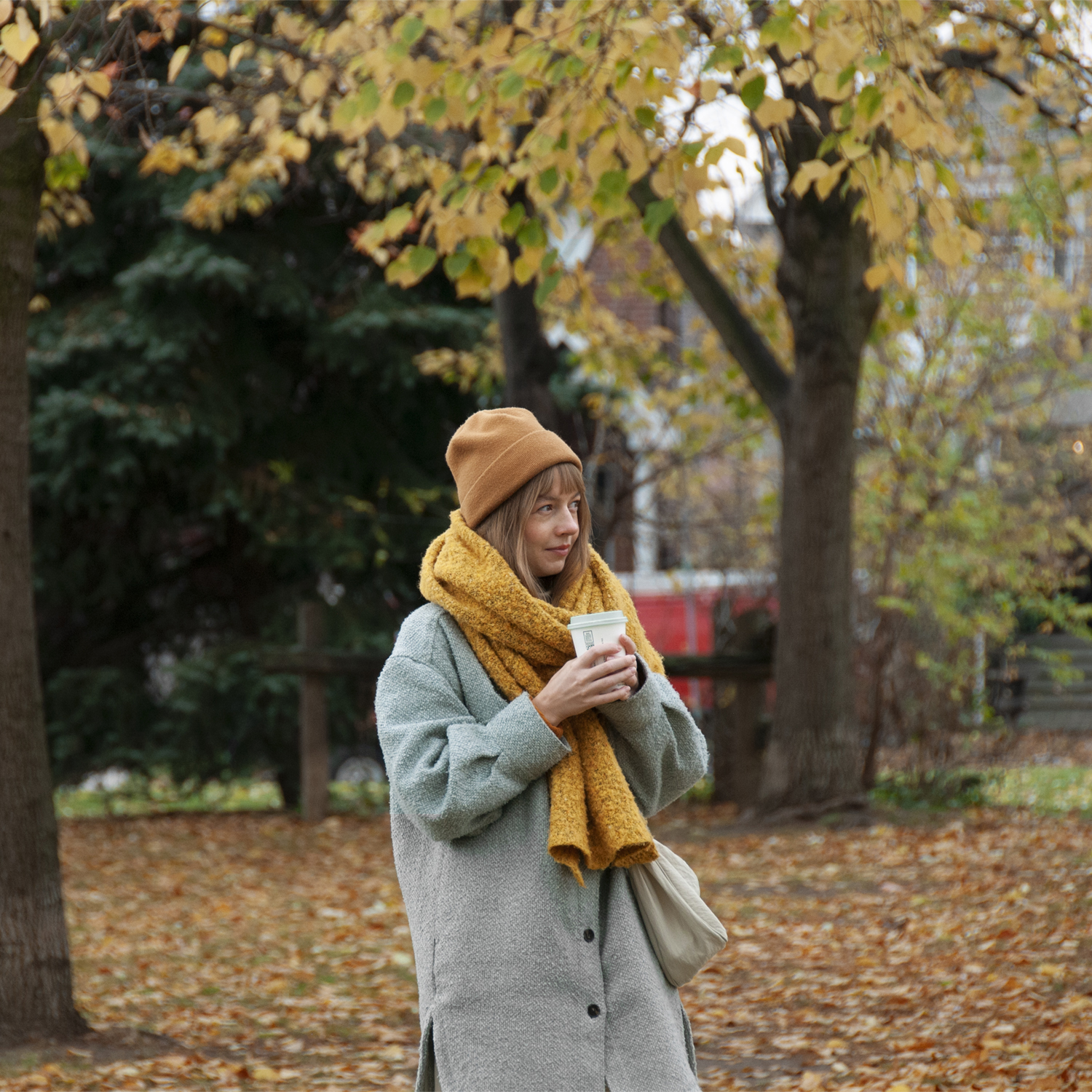 Hey! It's been a while since I did some writing on here. To start, here are some fall photos taken of me last weekend! I miss summer already.
So in the last couple of years I've moved away from full-time work to freelance work in the world of advertising. But I'm now leaning towards focusing on my business and the world of physical products - which is kind of funny because this is the year I made the
#8 Art Director in Canada
which is definitely a bucket list achievement for me!
This year has been super good for my online shop, so it's been inspiring me to dig even deeper into creating physical products. It's something I never get tired of (I just don't get tired of working on creative projects in general!).
Since the pandemic hit, I haven't really felt in touch with the creative community around here, so I hope that I can find new things to be a part of. Later this month I get to talk to kids about my
"13 Animals"
project (it's continuously finding new audiences!) and I realized I really like inspiring younger people to do the projects they're excited about.
I'm also going to be one of the Reviewers at
Portfolio Review Night 2023
! So once again, I'm looking forward to giving advice to young creatives.
To be honest, I've found it harder to be inspired this past year, possibly because there are so many distractions in the world lately - so much negative news, too much "content" to absorb, too many problems. So in a way, I kind of just want to shrink my world a little bit and get refocused. I've been cutting down on browsing social media, but I've found that I end up just filling that time with other things like video games, which might not really be all that different? Haha. Idk!
TTYL. :•)