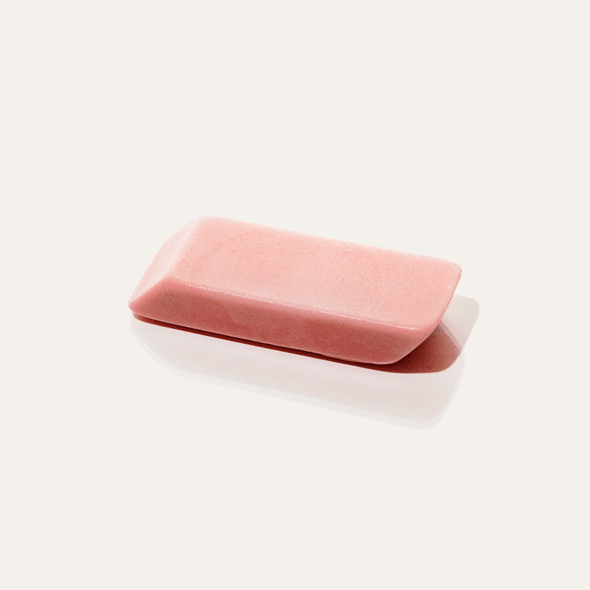 Above:
Dirty Word Soap
| Small to-scale eraser soaps!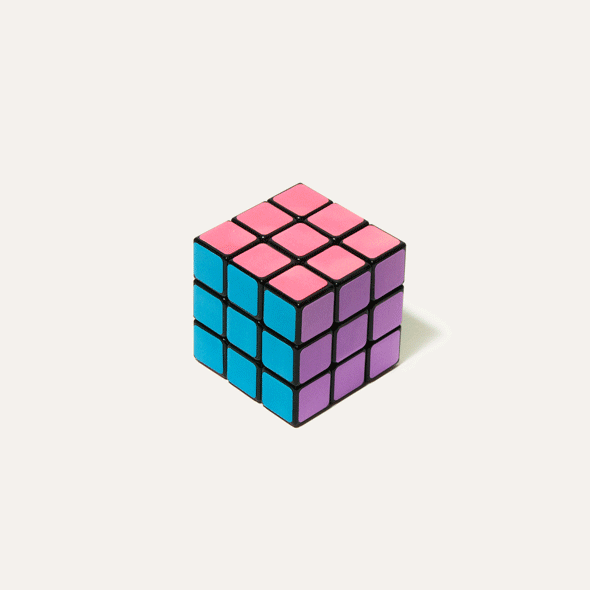 Above:
Touchy Feely Sticker Pack
| To make your Rubik's cube heat-sensitive!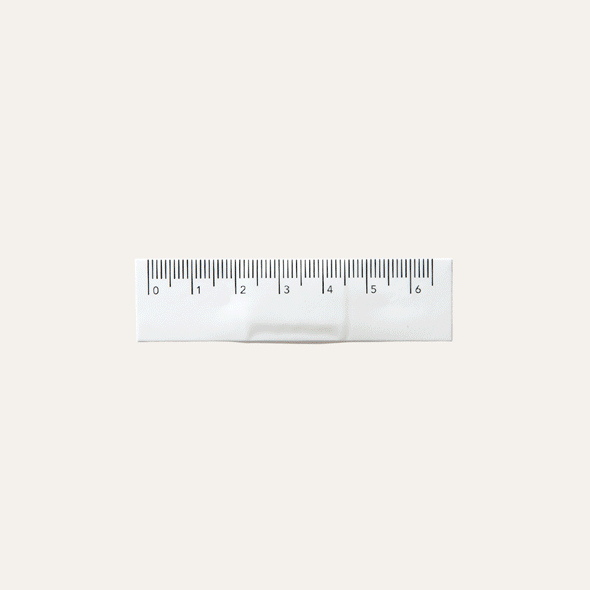 Above:
Rule of Thumb Bandaids
| Bandaids featuring mini rulers and sharp corners.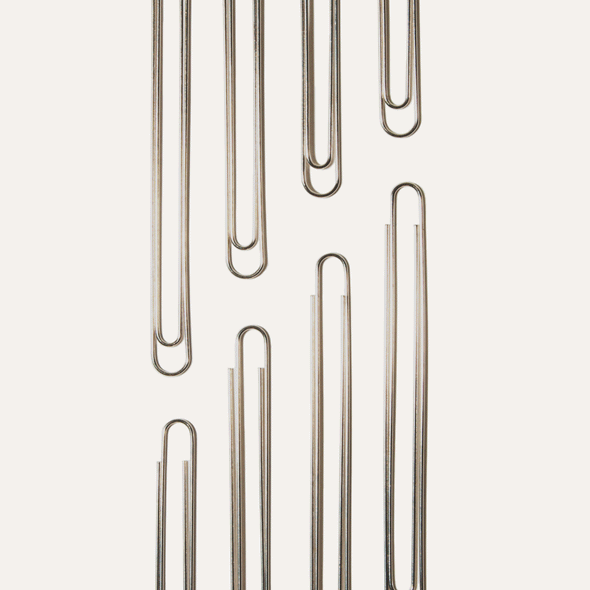 Above:
A Bit of a Stretch Paper Clips
| Regular paper clips except super stretched out.
Above:
Make a Point Sticky Notes
| Regular sticky notes but tilted to form a diamond shape.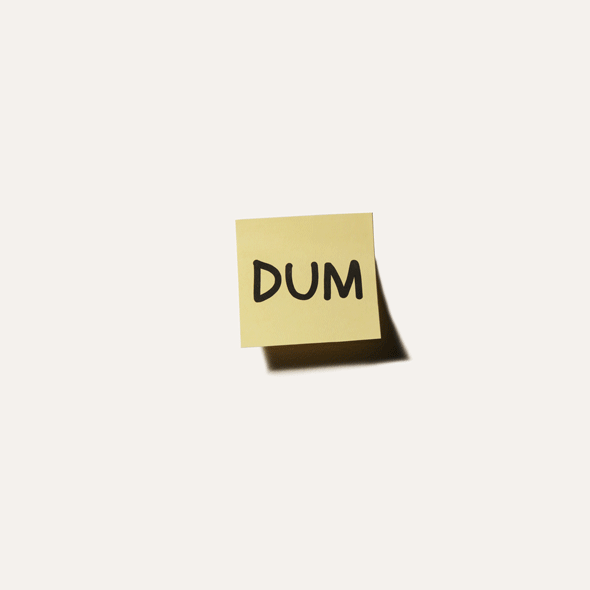 Above:
Dum As A Post-It Sticky Notes
| Sticky notes inspired by the game Among Us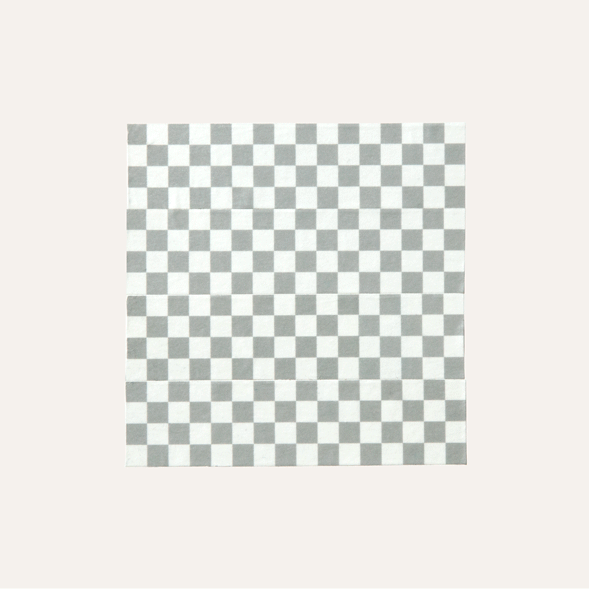 Above:
Nopacity Washi Tape
| Tape featuring the Photoshop transparency grey and white grid.