Feb 28, 2010
Meet Sir Potato Wedge. He likes to sit and mope around.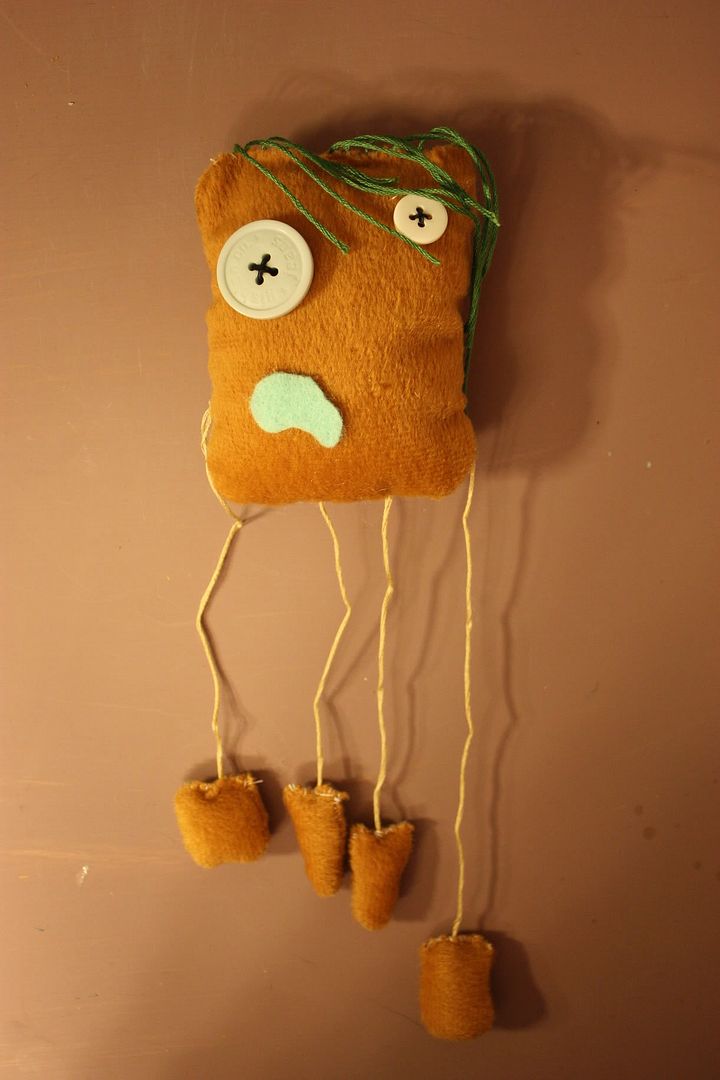 Some people like finding shapes in the clouds but I find it more fun finding them absolutely everywhere. A lot of the time I like to turn them into art.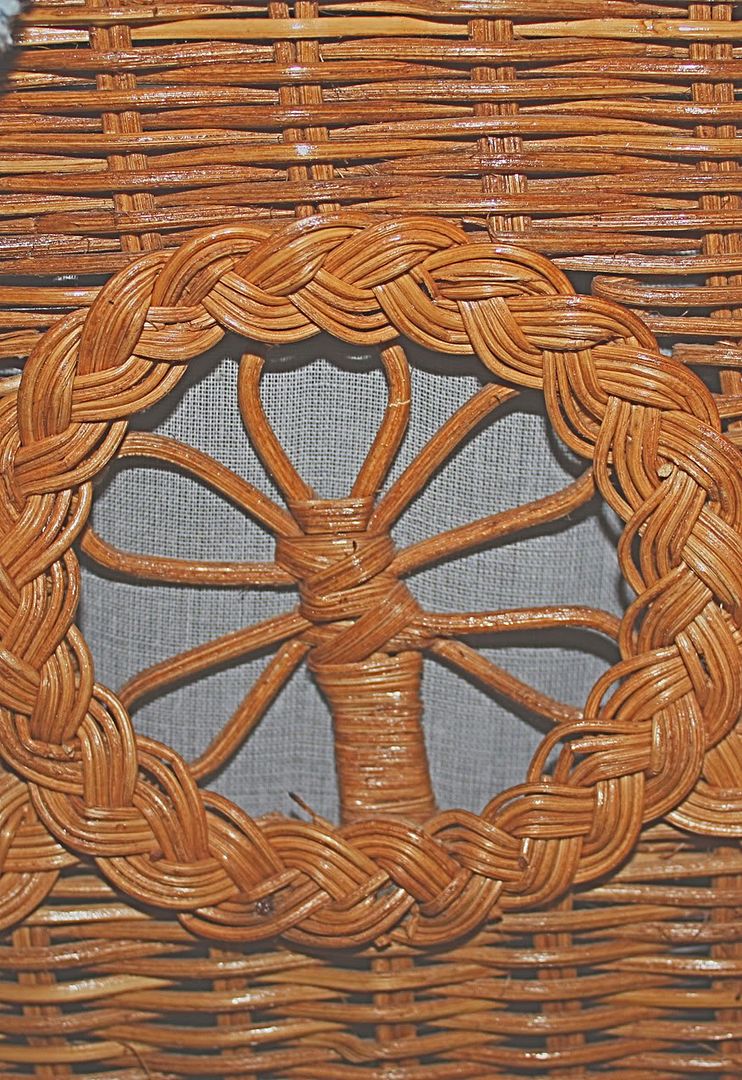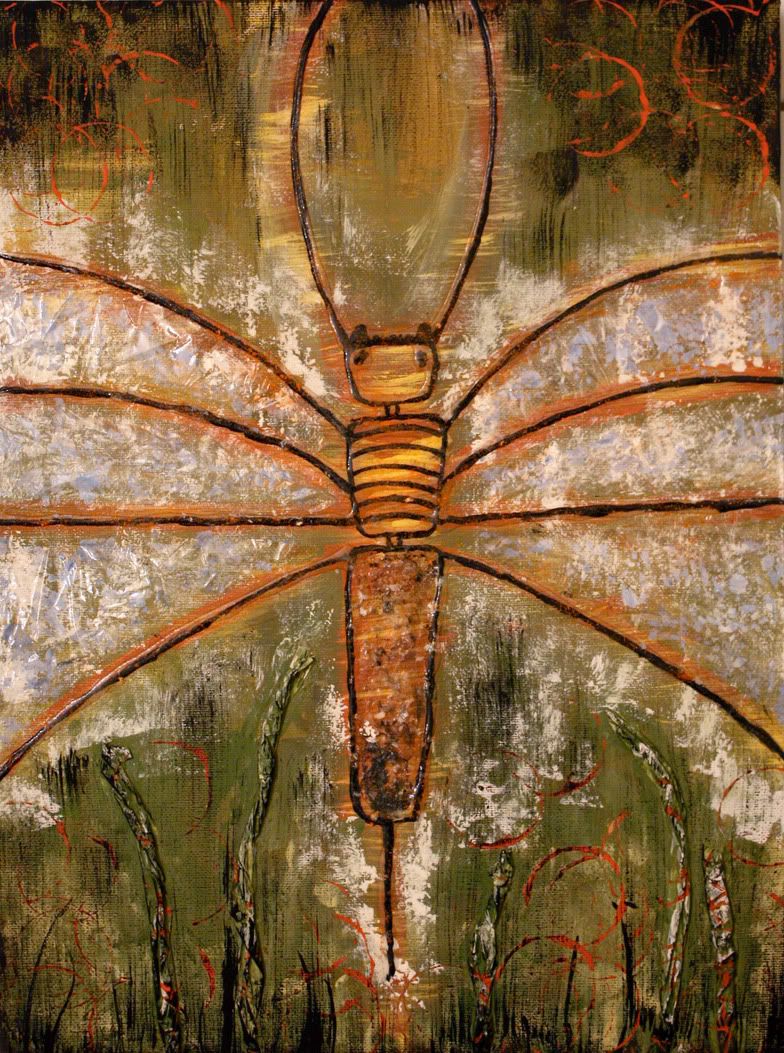 On the left is a design on our laundry basket. I turned it into an insect.
Feb 21, 2010
I'm Dori.
I only weigh around 100 lbs but my life feels big. I'm always learning new things, thinking new thoughts, finding new feelings and getting new ideas. This blog is for those strange little things my mind likes to create sometimes.