Inspired by Hyperbole And A Half
Moments are strange creatures which are closely related to the giraffe and the llama. Unlike the
Alot
, Moments are not a type of
Commonus Typolus
, although they both share one common ancestor: the Dictionary. This makes them cousins.
It is often confusing when somebody talks about a moment, because it is unclear whether they are talking about a point in time, or the creature itself. Here are some examples: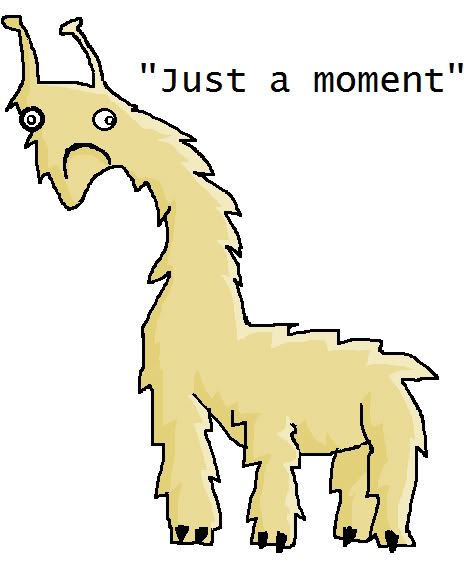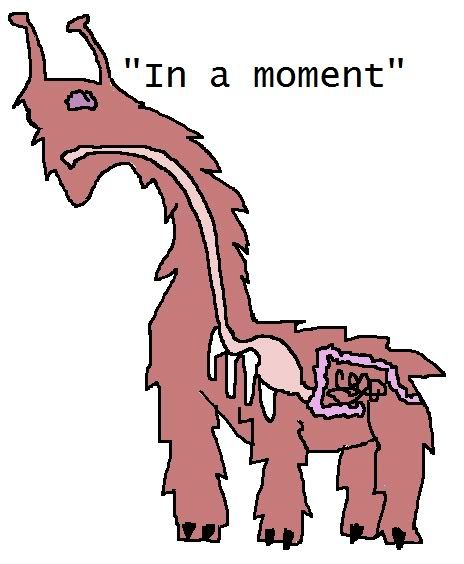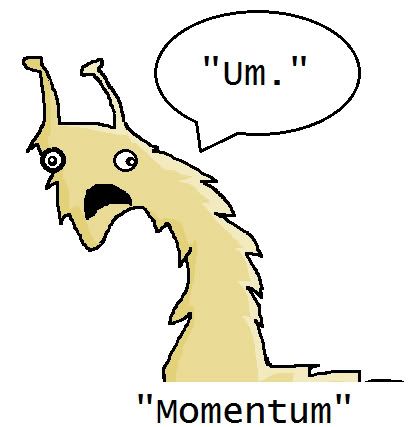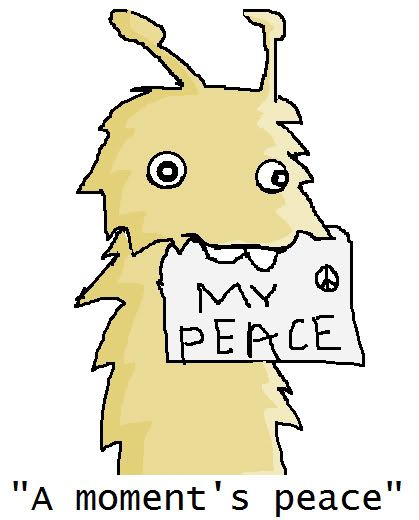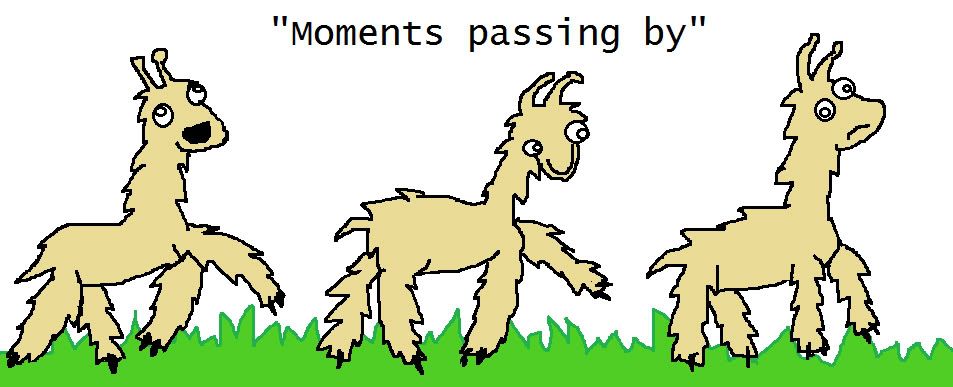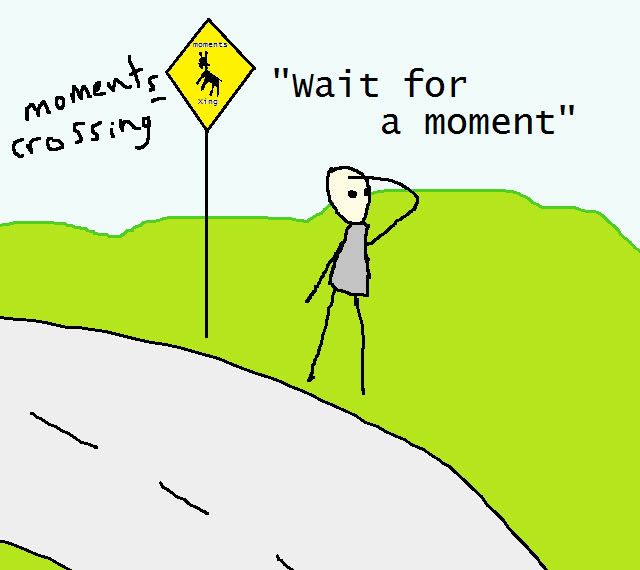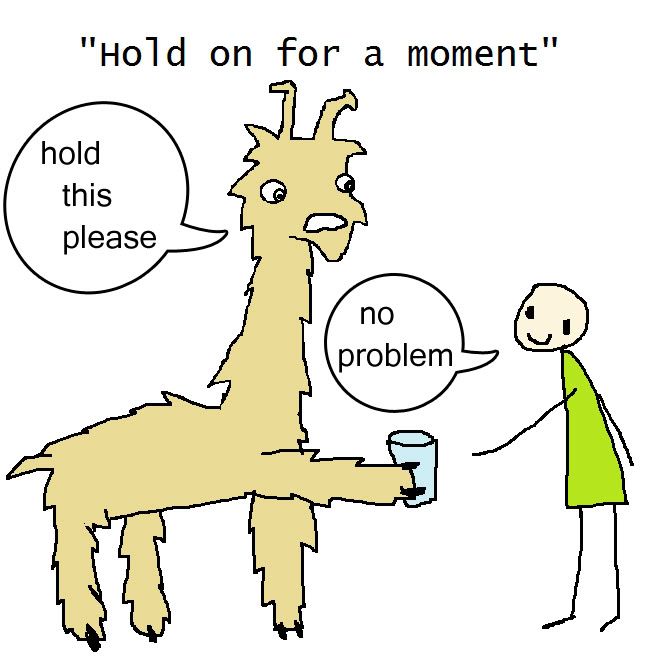 Edit: DAMNIT! I forgot to add this one:


I once had a moment, but the moment passed away. Does anyone else have a moment?